In this unprecedented time the CNY Vision Forum wants to continue our tradition of interactive, patient based educational symposium. However we are aware of the limitations placed upon in person meetings. As an alternative we are proud to announce that we will be offering, free of charge, on line forum which will enable you to obtain Continuing Education Credits. Initially there will be approximately 3.5 hours of content available on the website starting two weeks prior to the live meeting. We recommend viewing these lectures prior to the Live event hosted on zoom April 10th, as the topics will connect. On April 10th there will be a Live virtual event where physicians will be presenting additional material and will also take questions. Hopefully this will allow us to have the interactive and educational experience that we value so much. We hope you will be able to join us. Stay tuned for more information to come soon about both exciting opportunities to expand your knowledge base!
Topics:
• International eye care missions
• New treatments for Graves Eye Disease
• Uveitis
• Nutritional optic neuropathy
• Cataract surgery videos
• Challenging retina cases
Comprehensive program
Refractive issues, cornea, glaucoma, cataract, retina, oculoplastics, pediatrics, uveitis and surgical techniques.
Local Experts
Offer insight into both common and unusual clinical challenges.
Valuable CME
Keep up with your needs for credentialing.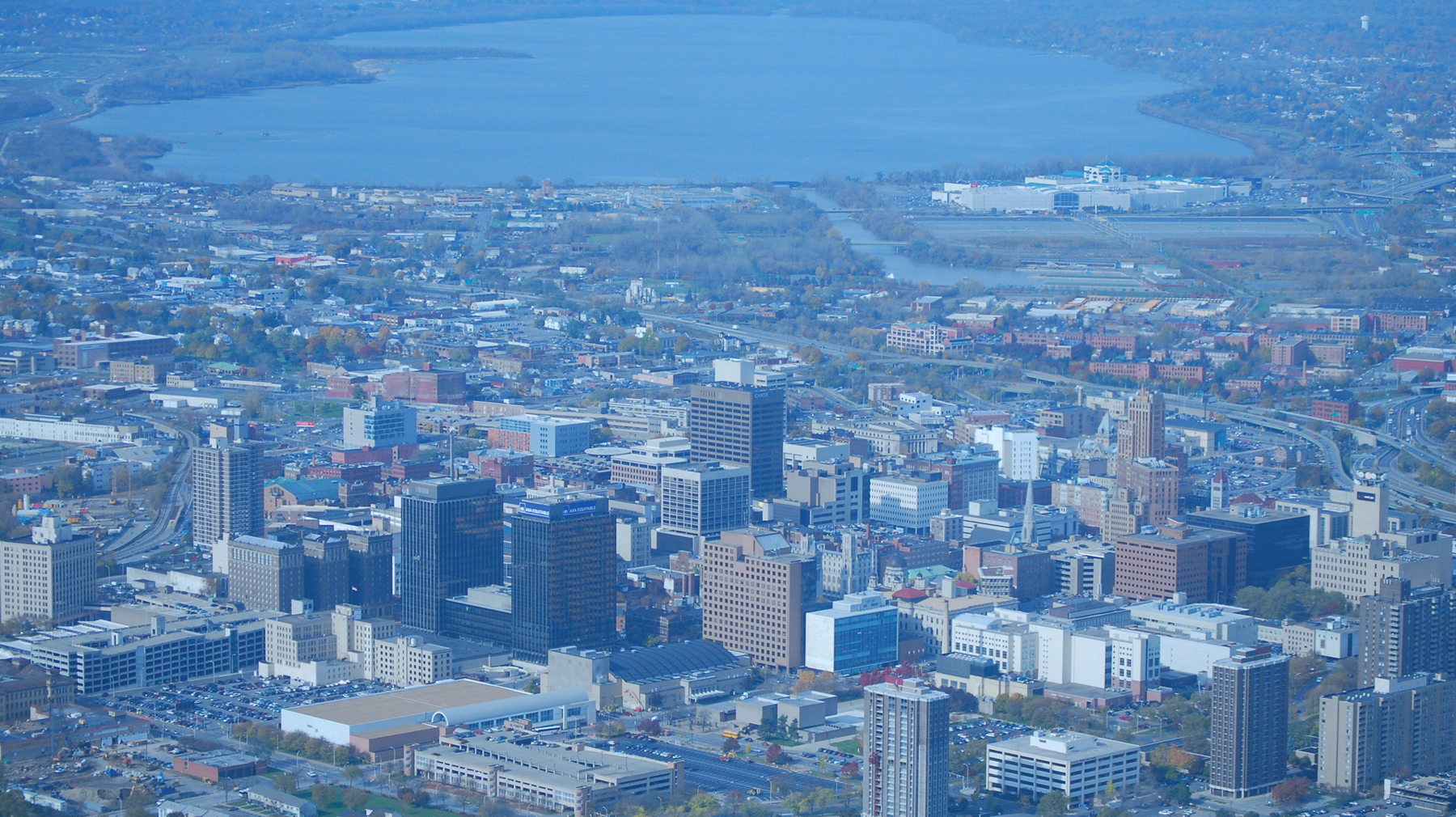 LOCAL EXPERTISE, ADVANCED VISION CARE
The Central New York Vision Forum is a regionally based patient centered, clinically focused learning experience to improve knowledge, skills and decision making for everyday practice. The conference is designed to foster maximal participation by the audience and to enhance personal and professional relationships.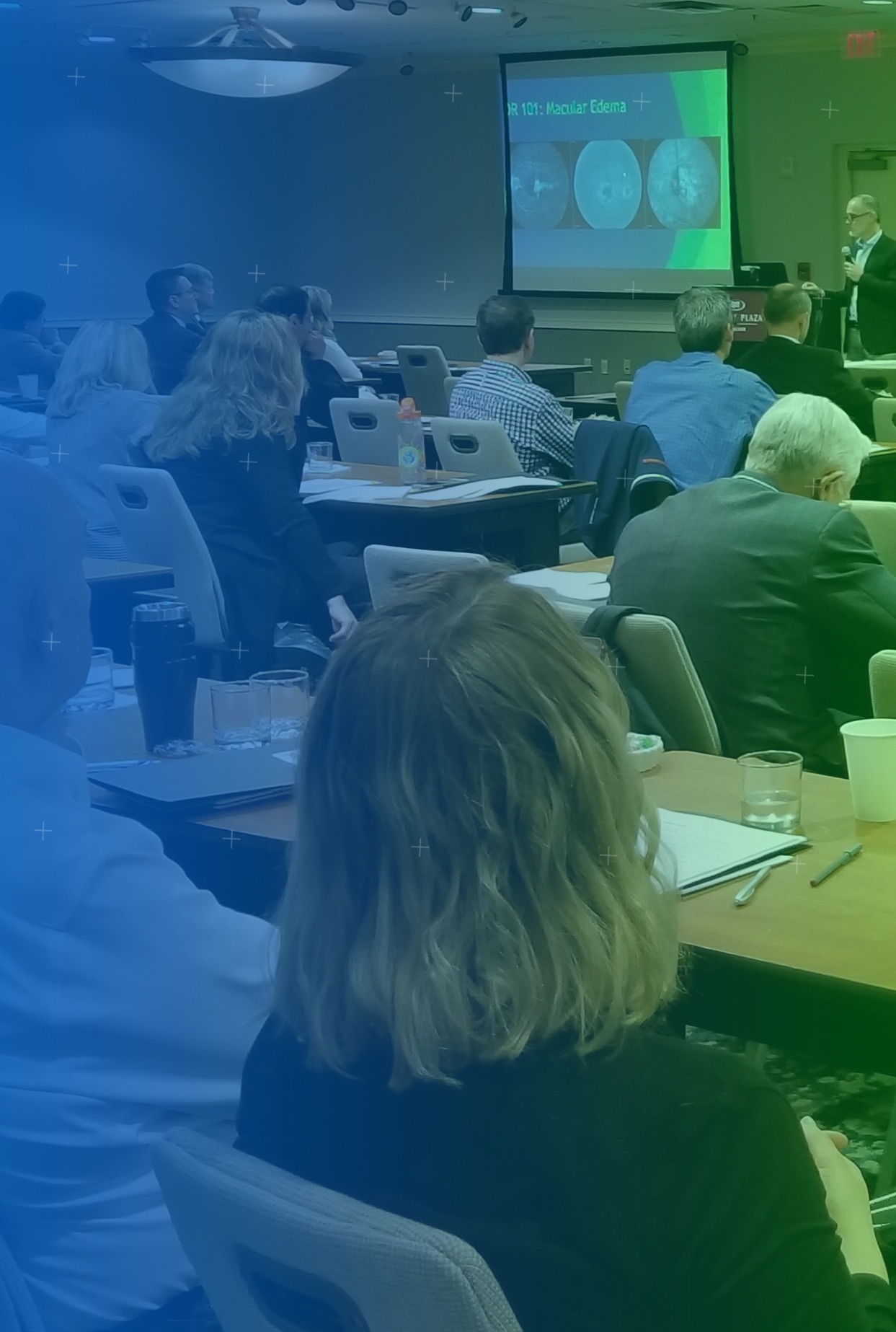 Session Topic Suggestions
Have an idea for a great topic or something you'd like to learn more about? Let us know.
---