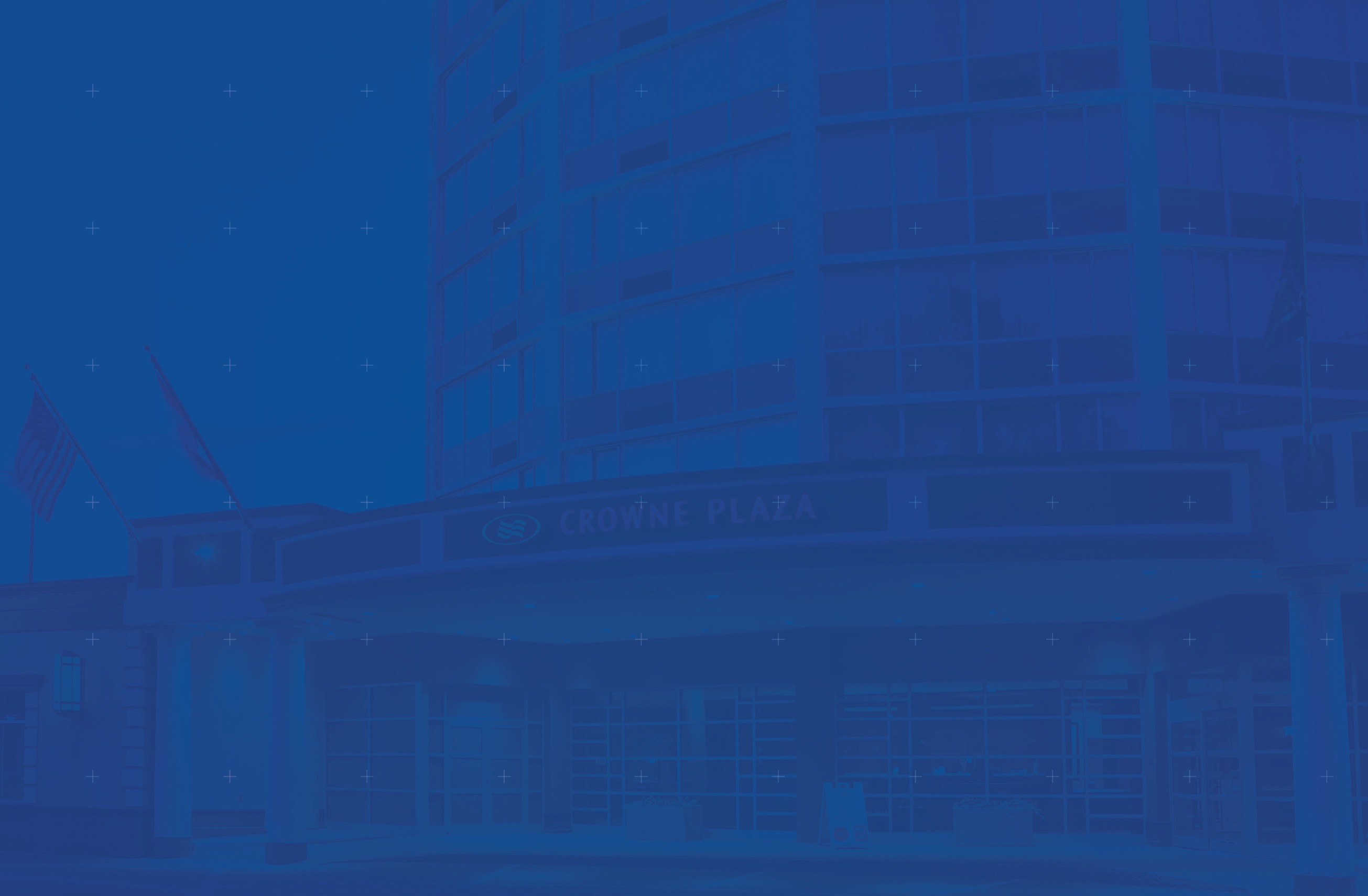 2020 Forum Cancelation
To all current registrants and attendees of past Vision Forum meetings:
Due to concerns about the spread of COVID-19, the steering committee has decided to cancel this year's meeting on May 1 and 2 at the Crowne Plaza in Syracuse. We are disappointed, as a very strong program was planned for optometrists, ophthalmologists, and our technicians.
We are very sorry for this inconvenience. We plan to continue this very popular program next year. Anyone who has already registered online will have their registration fee be applied to next year's program. If you have any questions or concerns please email: cnyvisionforum@gmail.com
Thank you for your support and understanding.
Members of the Vision Forum Steering Committee
Thomas Bersani MD
Jamin Brown MD
Bryant Carruth MD
Evis Petrela MD
Rob Swan MD
Robert Weisenthal MD
Steven Williams MD