Beautiful Venue
Take in the spectacular view of Downtown Syracuse atop the Crowne Plaza Hotel.
Easy Access
Parking is now FREE for all attendies.
Increased Scope
More seats available for the Ophthalmic Technician Meeting then ever before.
Intimate Education
Join Extensive panel discussions provide ample opportunity to ask questions, exchange ideas, and have your voice heard.
Comprehensive program
Refractive issues, cornea, glaucoma, cataract, retina, oculoplastics, pediatrics, uveitis and surgical techniques.
Local Experts
Offer insight into both common and unusual clinical challenges.
Valuable CME
12 hours of CME to help keep up with credentialing.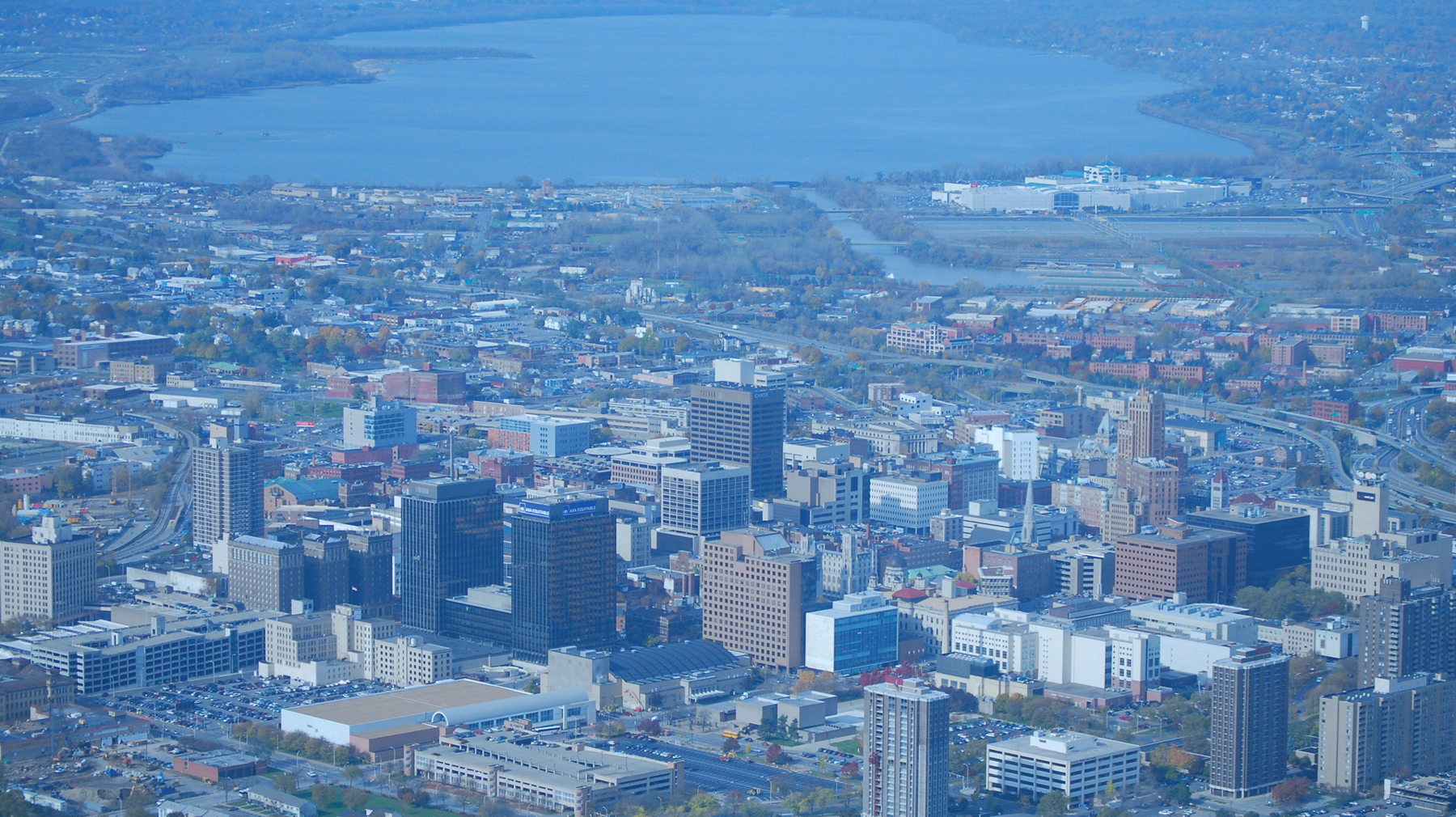 LOCAL EXPERTISE, ADVANCED VISION CARE
The Central New York Vision Forum is a regionally based patient centered, clinically focused learning experience to improve knowledge, skills and decision making for everyday practice. The conference is designed to foster maximal participation by the audience and to enhance personal and professional relationships.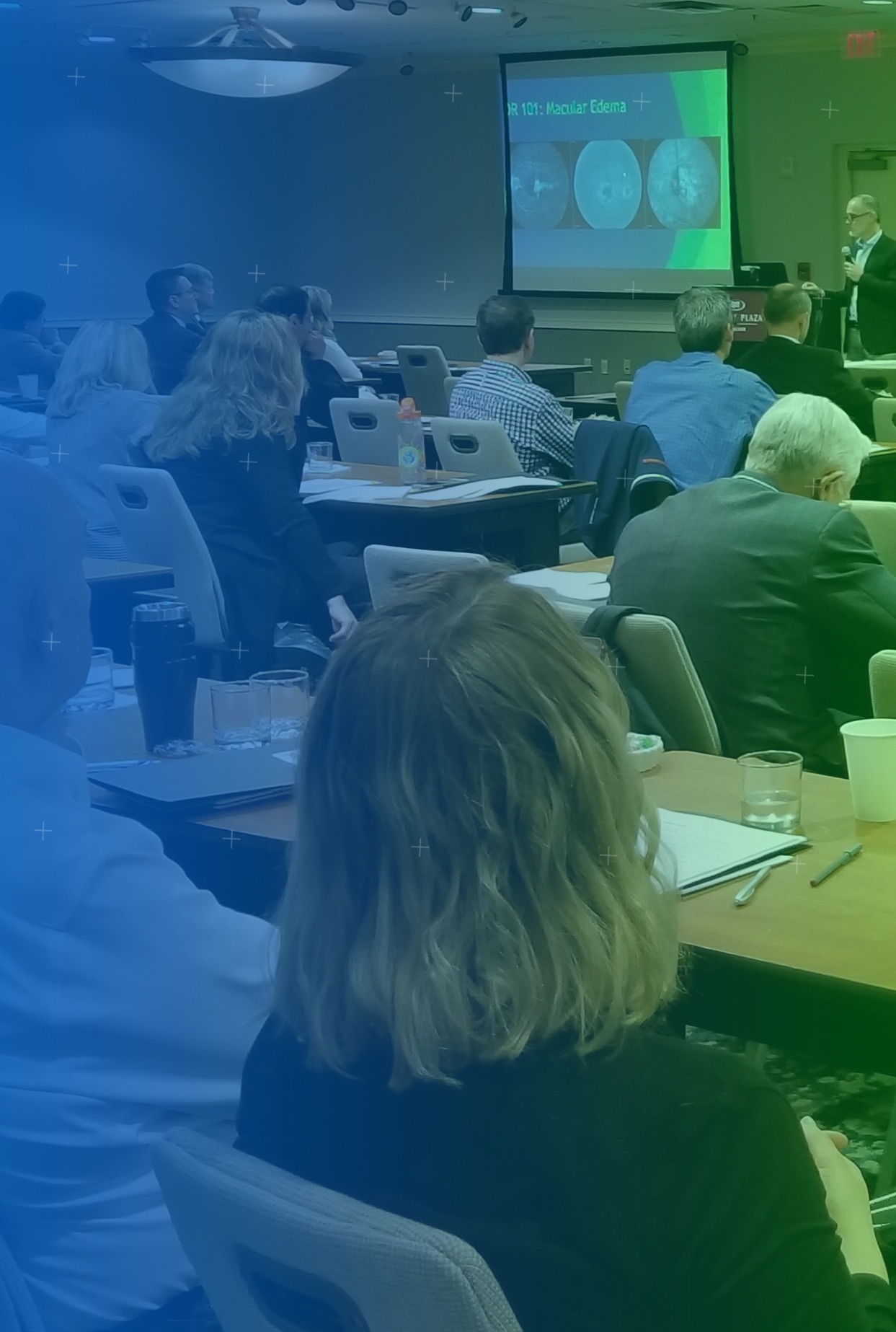 Session Topic Suggestions
Have an idea for a great topic or something you'd like to learn more about? Let us know.
---